Meet the Team
JANET GLEDHILL – Practice Principal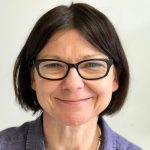 Janet is the Practice Principal. She qualified as a general dentist in 1986 from King's College, London and qualified as an orthodontist in 1994. She moved to Macclesfield in 1996 where she runs a well establised orthodontic practice. Outside of the practice, Janet spends her time caring for her four horses and five black Labradors!
Qualifications BDS FDS RcS MSc MOrth
GDC Number 61855
SALLY BOSSON – Orthodontic Therapist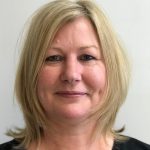 Sally qualifield as an orthondontic therapist from the University of Central Lancashire. She has a post graduate qualification in dental radiography and practice management. As a mother of three sons, all of whom have undertaken orthodontic treatment, she has empathy with our patients and their parents. Outside work Sally enjoys spending time with her family and loves cooking and gardening.
Qualifications Rcs DipOrth Therapy
GDC Number 155718
Alex Morton – Practice Manager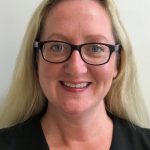 Alex joined our practice in 2002. She is a highly efficient and helpful member of staff. She ensures that the practice runs smoothly and adheres to the guidelines and regulations set by our governing bodies. Alex is a keen traveller and has visited many exotic locations.
Vicky Hall – Lead Orthodontic Nurse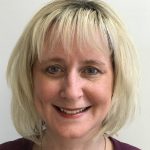 Vicky qualified as a dental nurse form Manchester University Dental Hospital in 1999 and joined our orthodontic team in 2002. She has a particular interest in decontamination protocols and procedures. Vicky is happiest relaxing at her caravan in Anglesey and walking her dog.
GDC Number 143501
Joanna Dawson – Orthodontic Nurse and Receptionist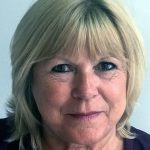 Joanna qualified as a dental nurse in 1975 and has a great understanding of all aspects of dentistry. She is a friendly and helpful professional. Outside of work, Joanna enjoys socialising with her family and friends. She is a keen walker and particularly good at DIY!
GDC number 135628
Millie Fallows – Orthodontic Nurse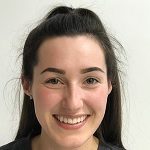 Millie has worked extremely hard to not only attain her dental nursing qualification but to also achieve a qualification in dental radiography. She is such an enthusiastic asset to our team. Away from work, Millie spends her spare time working on her farm and looking after her beautiful son Harvey.
GDC number 265569